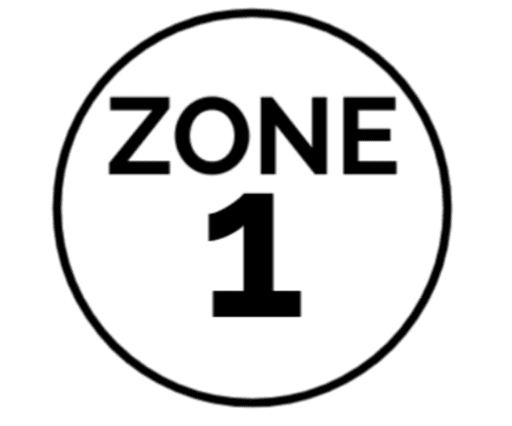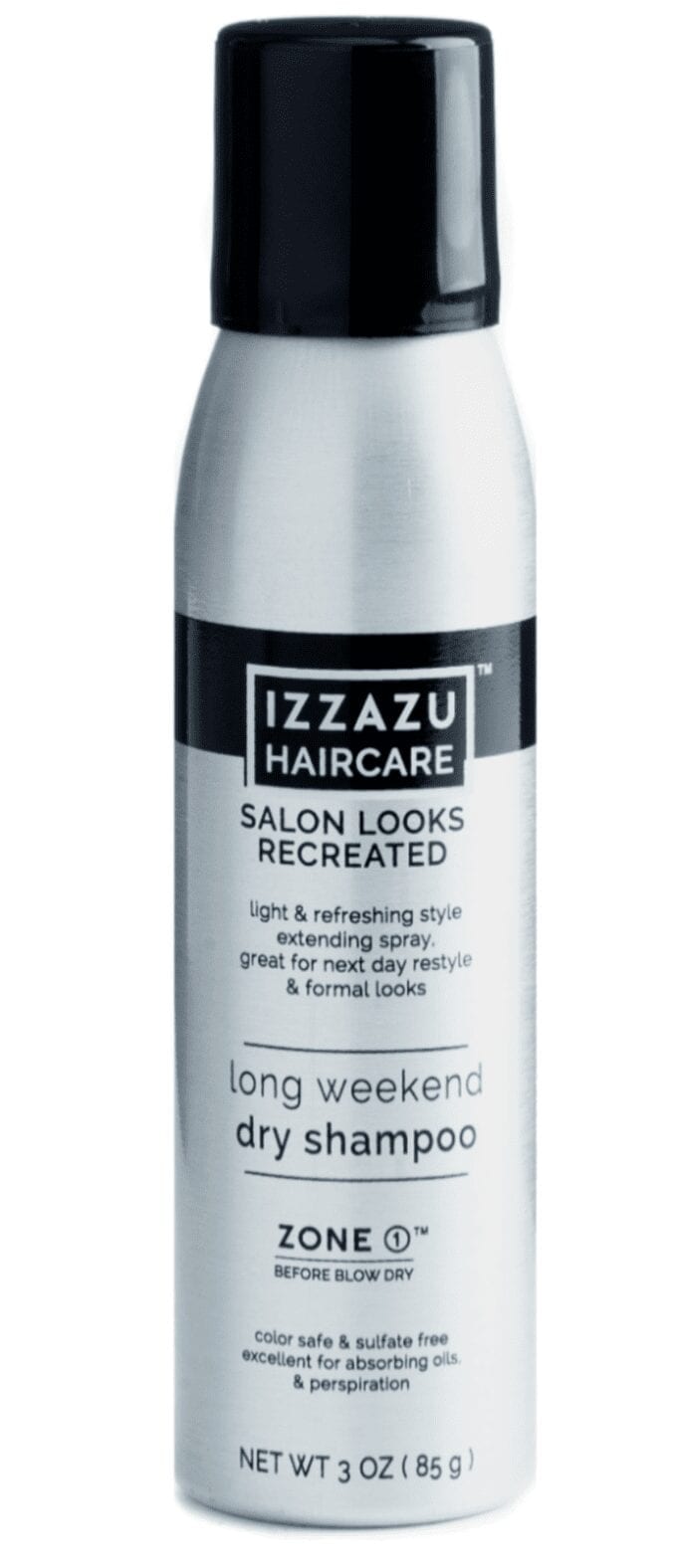 AFTER BLOW DRY
Light refreshing spray that absorbs oils & gives Zone 1 lift for day 2 & 3 hairstyles.
BENEFITS
Revives greasy hair.
Blends effortlessly with your natural hair color.
Adds volume to hair prior to up-styling.
Relieves hair from smoke exposure & perspiration.
PLANTS, PROTEINS, & VITAMINS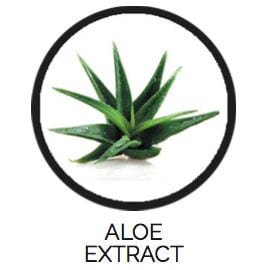 Aloe Leaf Extract – moisturizes, hydrates, and soothes the hair and scalp.
Sage Leaf Extract – is used to maintain a healthy scalp.
Witch Hazel Extract – stimulates the scalp.
Vitamin C – used to condition the hair.
SCENT
Balanced Neutrals
HOW TO USE
Use on Zone 1.  Hold nozzle about 5 inches frmo hair and spray evenly along Zone 1.  Use finger tips to work through hair and scalp for longer hair, flip upside-down and apply thoroughly.