ZONE 1™
ADD VOLUME & LIFT

ZONE 2™
CONTROL FRIZZ & PROTECT

ZONE 3™
ADD TEXTURE & MOVEMENT

We invite you to learn the Izzazu Haircare's Zone Styling System.
It's as easy as 1, 2, 3!

 
We believe that knowing where and when to apply products before and after styling is the essence to recreate your salon look at home while maintaining fuller, healthier, & shinier hair.
Some key tips to shampooing, styling, and conditioning rituals is making sure that you apply shampoos and volumizers on Zone 1™- Roots.  There are so many times people cleanse the Mid and Ends of the hair better than the roots and scalp.  By focusing on Zone™1 – Roots with shampoos and volumizers before blow-drying, you are off to a great start towards your styling journey.  However, when it comes to conditioners, the most important area to apply them is Zone 3™-Ends.  The reason why this is so crucial to know is that the hair is younger and usually healthier in Zone™ 1- Roots versus Zone™ 2 – Mids and Zone™ 3 – Ends (especially on longer hair).  By adding conditioners to Zone™1 (where the hair is healthier) you add more molecular weight to that part of the hair making it over-conditioned which then requires more doses of volumizing products to compensate for it.  By knowing your Zones ™, this tip alone will save you styling time and money since your products will last longer by not wasting it.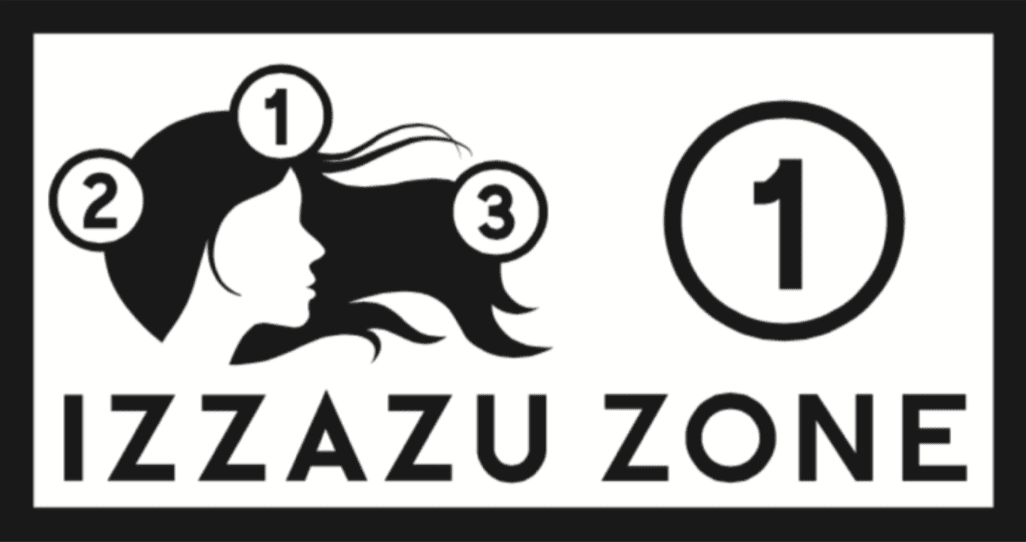 ROOTS
VOLUMIZING PRODUCTS, SHAMPOOS,
& CLEANSING RITUALS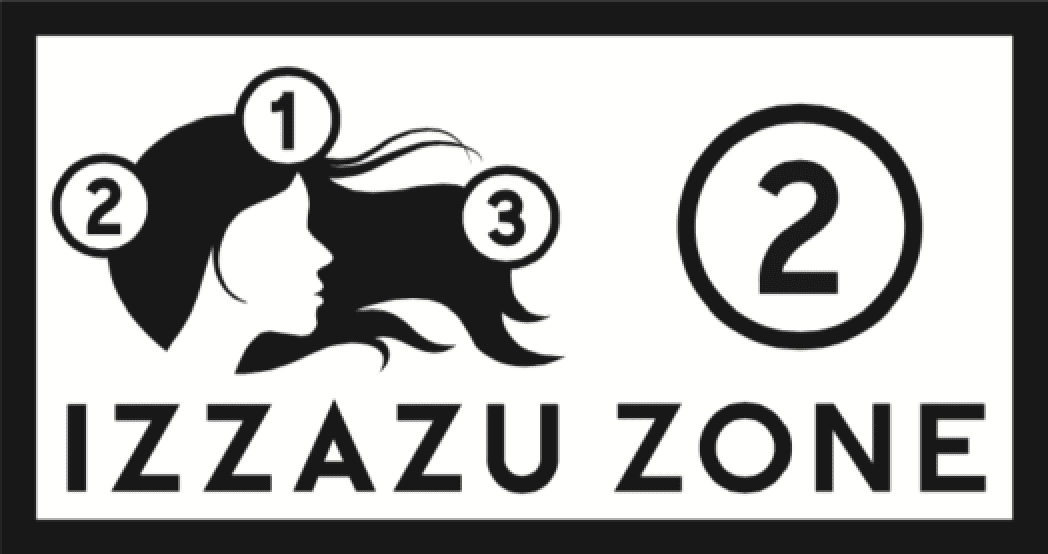 MIDS
PRODUCTS THAT OFFER CONTROL FOR A DESIRED STYLE.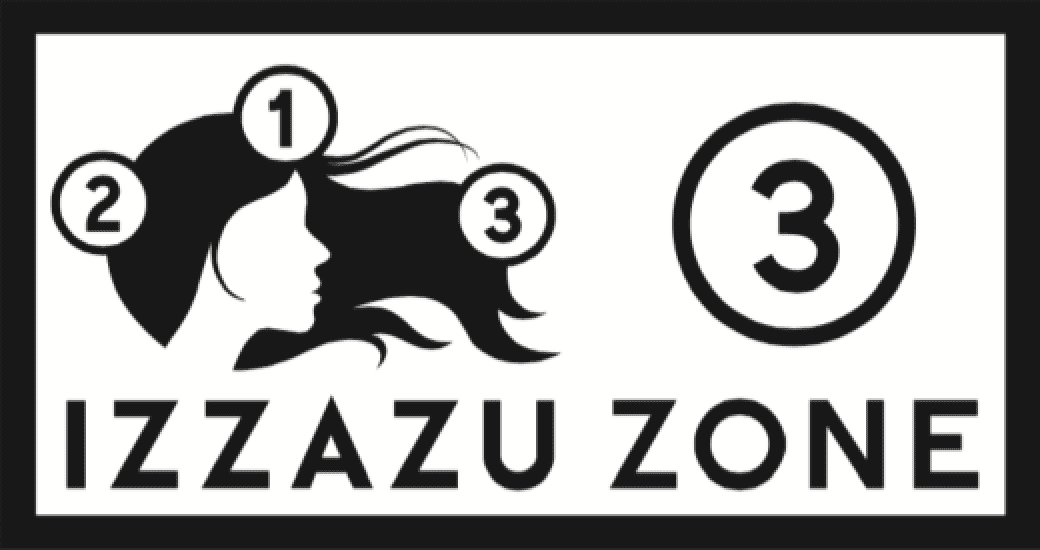 ENDS
PRODUCTS THAT OFFER MOVEMENT, TEXTURE, & CONDITIONING.