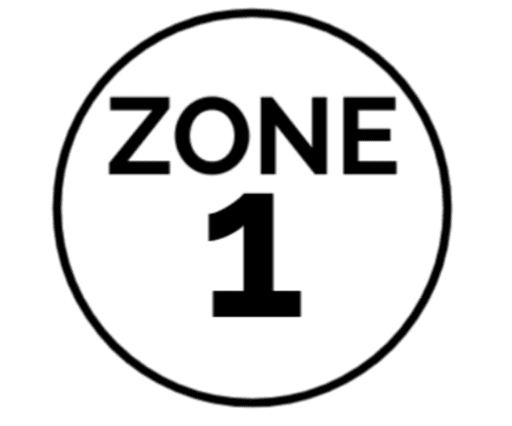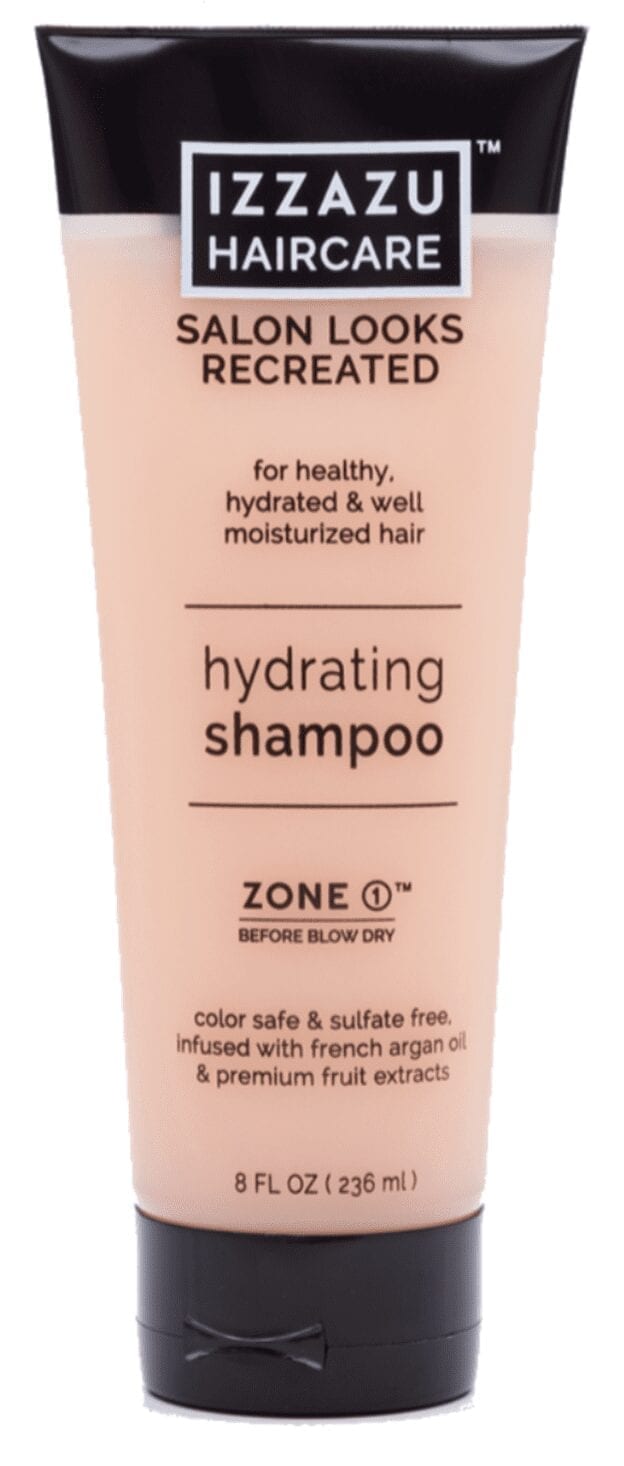 BEFORE BLOW DRY
Shampoo infused with french argan oil to restore moisture & hydration in hair.
BENEFITS
Extension Safe
Color Safe
Compatible with all hair types
PLANTS, PROTEINS, & VITAMINS

Natural Oils – rich in vitamins and minerals to maintain healthy hair.
Aloe Leaf Extract – moisturizes, hydrates, and soothes the hair and scalp.
Witch Hazel Extract – stimulates the scalp.
Sage Leaf Extract – is used to maintain a healthy scalp.
Vitamin C – used to condition the hair.
SCENT
Orange Dreamsicle
HOW TO USE
Use on Zone 1.  Wet hair thoroughly, squeeze a small amount into palm of your hand.  Massage through Zone 1 and Zone 2.  Rinse and repeat if necessary.